EVO Venture Partners teams with founders of early stage IT infrastructure startups to guide them towards a successful Series A investment.
We focus on game changing early stage startups in software based infrastructures, specifically in backup, security, storage, virtualization, networking and cloud. EVO Venture Partners adds value through knowledge, network and experience in addition to seed capital.
EVO Venture Partners adds value by providing knowledge, network and experience in addition to seed capital. These resources enable us to accelerate the founding team and MVP to a game-changing company. Our approach is resource intensive, therefore we limit ourselves to maximum of 3 transactions per year.
Startups in security, storage, virtualization,
networking and cloud

Intensive partnership between EVO
and founding team to secure Series A funding
Strong founding team, preferably 2nd or 3rd time founders
Product market fit we believe in

Replacement of ubiquitous technology through:
– Consumerization
– Commoditization


Traction in user eco-system
After introduction: First interview with EVO team member
Evaluation by entire EVO team

Sequential meetings between founding team and EVO

EVO constructs plan with founding team to build MVP
Targets, Deliverables, Actions are defined. Cashflow is secured to plan
Planned evaluations throughout
12 months. EVO adds resources where needed

EVO lines up Series A funding
Prismo Systems has built the first integrated Breach Detection and response system (SOC-OS) with a ground-breaking architecture which delivers zero false positives and zero data breaches.
Seed Investment – Stealth mode
RackN Unified Hybrid Cloud & Infrastructure software platform solves the problem of how to make traditional IT, cloud, and DevOps technologies and teams work well together in order to bring solutions to production.
Seed Investment – www.rackn.com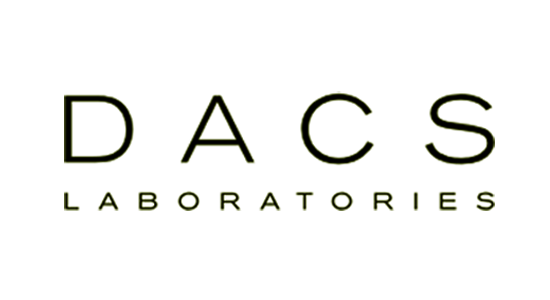 The technology´s monitor analyzes the original application and delivers an optimized data package. This optimization yields significantly smaller delays between download and launch in comparison to conventional compression algorithms. The technology is currently in a closed-alpha state of development.
Seed Investment – www.dacs-labs.com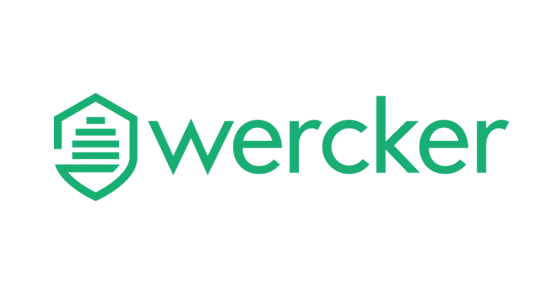 Wercker is a continuous delivery platform focusing on changing the way developers build and deploy their applications. Our platform was built in order to make developers' lives easier and enabling them to move fast and make things, from code to containers.
Seed Investment & Series A – www.wercker.com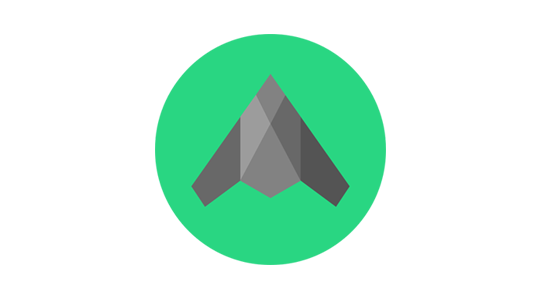 Enterprise Data & Intelligence Platform
Serving the storage needs of cloud service providers and enterprises with Distributed Cluster File system and Data Analytics.
Team
Our venture partners team consists of seven experienced and highly passionate entrepreneurs and tech evangelists.
They are supported by a number of skilled experts and advisors. They provide specific industry expertise, operational capabilities, sales & marketing support and a strong international network with local partners in Europe, USA and Asia.
In almost two decades, we have founded multiple IT companies and advised many others as board member as well as lead investor.
EMEA
Kabelweg 21
1014 BA  Amsterdam
USA
156 2nd St
San Francisco, CA 94105
APAC
73B Duxton Road
Singapore 089532
Be updated by subscribing us!