[rev_slider_vc alias="Home"]
EVO is a Dutch micro VC based in Amsterdam, formed by a group of experienced IT entrepreneurs and investors. We invest in pre seed and seed stage in promising startups in software-based infrastructures, specifically in the Cloud/IoT space.
EVO adds value through knowledge, network, and experience. We invest our own money – our interests could not be more aligned and are supported by leading venture capital firms which either co-invest with us or which lead the round in which case we co-invest with them.
[rev_slider_vc alias="Investment-focus"]
Deep knowledge is key to our success. These resources enable us to accelerate the founding team and MVP to a game-changing company. Our approach is resource intensive, therefore we limit ourselves to a maximum of 3 transactions per year. We invest our own money – our interests could not be more aligned and supported by 
leading investment firms for co-investing follow-on rounds.


Startups in security, storage, backup, virtualization,
networking andcloud

Intensive partnership between
EVO and founding team to
secure Series A funding
Strong founding team, preferably 2nd or 3rd time founders
Product market fit we believe in

Replacement of ubiquitous technology through:
– Consumerization
– Commoditization
Traction in user eco-system
Automated Security Operations Center as-a-service.
Seed Investment & Series A in 2017 – www.prismosystems.com
Automated Lifecycle Management Platform for Hybrid Infrastructure Technology.
Seed Investment – www.rackn.com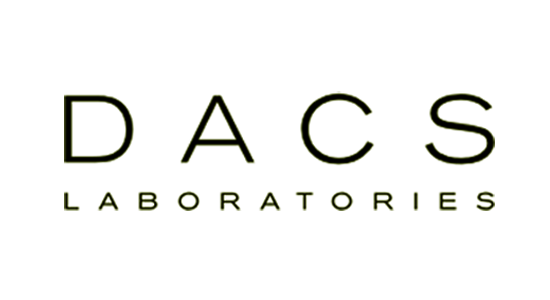 Preloading technology for digitizing the delivery of complex applications.
Seed Investment – www.dacs-labs.com
[rev_slider_vc alias="Team"]
Team
Our venture partners team consists experienced, highly passionate entrepreneurs and tech evangelists. The average team member has over two decades of experience, including leading & growing various IT companies. We leverage our active network of strategic partners, potential customers, and follow-on investors.
EVO Industry Experts
The EVO Experts brings together the foremost IT Infrastructure experts in Europe and help us to better serve our entrepreneurs. An invite-only networking group delivering mentorship to our portfolio companies across a diverse range of specific domains. They are proven operators, leading experts in their domain, deeply connected and have infrastructure insights that are unmatched.
Events
Because of our position in the IT Infrastructure world, EVO Venture Partners attends numerous events in the entrepreneurial, and tech spheres. In 2018 we are attending:
No schedule yet…
EVO VP EMEA – HQ
Kabelweg 21
1014 BA  Amsterdam
        hello -at- evoventurepartners.com


EVO VP USA
156 2nd St
San Francisco, CA 94105